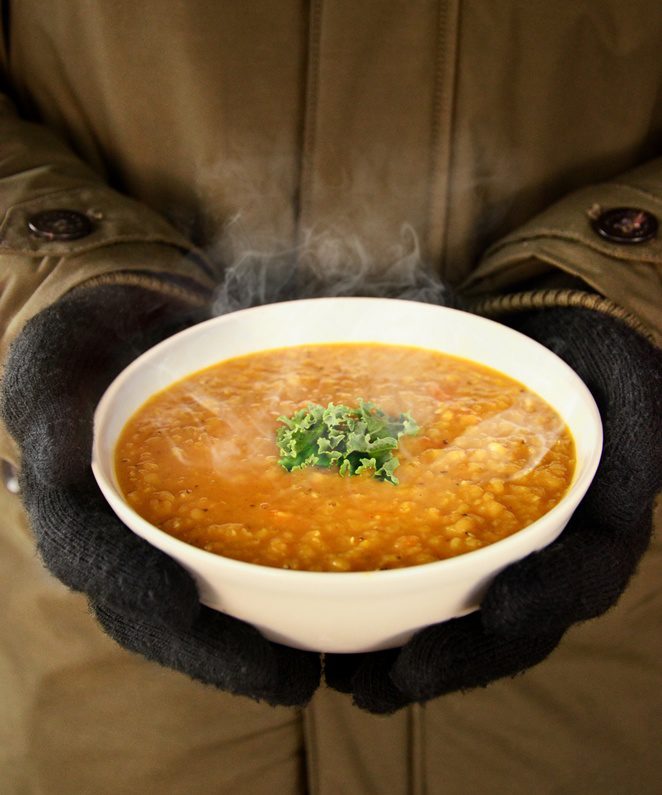 ORIGIN INFO
We believe that "what you are is what you eat". And in order to eat healthy, we should know where what we eat comes from, how it has been produced and how fresh it is. At Simply Soup we use only the best ingredients of the season from local suppliers . Each of our products has been especially chosen for its freshness, its fairness and good quality. Take a look for yourself:
EGGS
We source only Swiss free-range eggs from different farmers inthe region of Zürich through our Milk supplier Burra AG.
FRUITS & VEGETABLES
The company Marinello delivers fresh vegetables and fruits to us every single morning at 6.30. This Zurich family company offers only the best and freshest fruit and vegetables from the region since 1935.
FISH
Our fish supplier is Gourmetro Fairfood AG, which garanties sourcing its fish from 100% sustainable fisheries and environmentally friendly Aquaculture. We source our Premium Skipjack Tuna from the Maldives, thanks to a traditional fishing method called Pole & Line, one of the most sustainable methods of fishing in the world. This method avoids the by-catching of other endangered species, creates jobs for the locals as well as good earnings for the fishermen. The organic smoked salmon that we use for our delicious smoked salmon-cream cheese bagels comes from a sustainable Norwegian salmon farm. We source our shrimp from a sustainable shrimp farm in Vietnam. We use a fish called Tilapia for our monthly fish soup. This fish comes from sustainable Indonesian aquaculture. It is MSC and ASC certified, without any antibiotics or chemicals. The fish and seafood that we source from Gourmetro is then transported into Switzerland only by environmentally friendly transportation means: through sea and river transport.
MEAT & POULTRY
Our meat and poultry supplier is Metzgerei Angst. This family-owned company spoils Zürich`s gastronomy scene with the best meat from the region since 1942. Our beef comes from many different farmers from the Canton of Zürich. Our chicken comes from the company Kneuss from Canton Aargau. Even the Chorizo in our Caldo Verde comes from swiss production and swiss meat!
COFFEE & TEA
Our coffee supplier is Busin, a small family company in Uster, Canton of Zürich. Three generations of Busin have been roasting their own 100% Arabica coffee and delivering it to the gastro scene in Zürich. We obtain our teas from the Lange family in Bern. Members of this family travel annualy to China, Japan, Korea, Taiwan and Thailand to try the best teas directly from the tea growers and suppliers to bring back to Switzerland. This is how the Tea Selection Grand Hotel was born, which we now offer at Simply Soup.
LENTILS
Our lentils are imported from Turkey through our supplier Arslan. The red, green, yellow and brown lentils are of the finest quality.
MILK PRODUCTS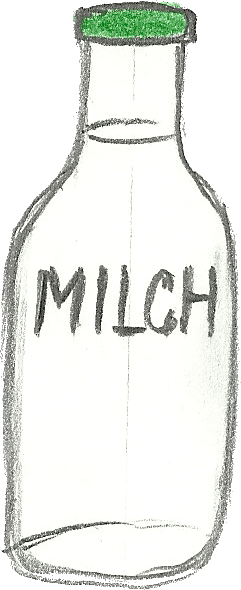 All of our milk products come from swiss producers through a company called Burra AG. We source fat free organic jogurt from the Biedermann Dairy in Bischofszell.
BAGELS & BREAD
The Swiss Bagel Bakery is the first and the only true bagel backery in Switzerland. The Bagel Boys Martin and Rado get up early each morning to bake their delicious handmade, organically certified Bagels using the original New York bagel recipe. Our bread comes from Fredy`s Backery. The Gastroknorz Dunkel is a Wood-stove organic hand-turned bread, certified with Swiss Garantie.
COCONUT MILK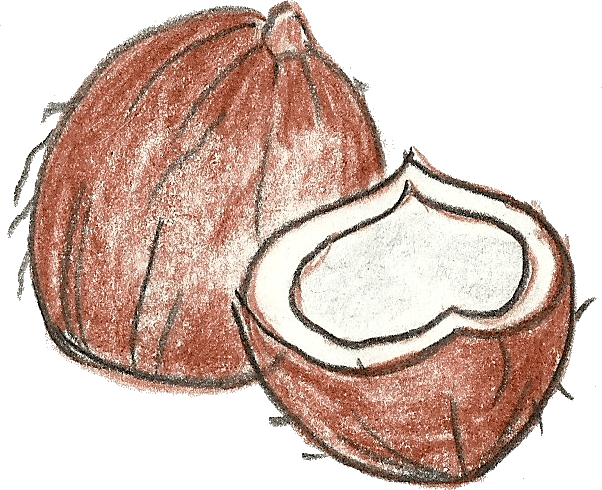 We source only Swiss free-range eggs from different farmers inthe region of Zürich through our Milk supplier Burra AG.